Q: Why choose electro-mechanical actuation?
29-08-2016
It's precies, powerful and clean.
Installation Savings for the OEM
Electro-mechanical components cost less than comparable hydraulic component from a fullsystem perspective. 
An electro-mechanical actuator is easier and quicker to install than multiple hydraulic components.
System tuning of electro-mechanical systems is quicker and more predictable than configuring hydraulic systems.
Maintenance Savings for the End-User
Fewer overall components to maintain. 
No hydraulic fluid replacement. 
No leaks to repair. 
Only scheduled bearing lubrication, and periodic inspection of motor/drive cables, as opposed to more complex regular maintenance of hydraulics.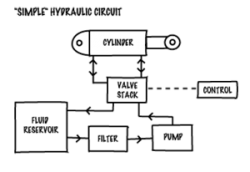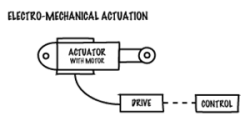 Request a quote
Would you like to request a quote?