Linear magnets
Open frame magnets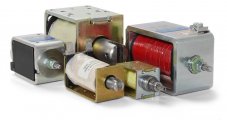 Specifications:

long life
economy designs
U-frame
box frame
spring return & clevis
For more information about open frame magnets, please visit the website of Magnet Schultz.
Enclosed magnets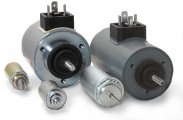 Specifications:
tubular, round-form
IP rated devices
industrial
heavy-duty
nose-mounted or flange-mounted
On the website of Magnet Schultz you will find a complete overview of enclosed magnets.
Do you wish to know more about these products or would you like to receive a quote? Please contact our product specialist by using the contact form.
During office hours we can also be reached by phone:
Belgium:
Call: (+32) (0)15 - 451 840
The Nederlands:
Call: (+31) (0)348 - 495 172
Request a quote
Would you like to request a quote?